As a child of German parents, I was born in Amsterdam and grew up on the island of Langeoog. Although there were no pianos in my childhood, I had the unexplainable desire to play the piano as long as I can remember. Probably the old grand piano of my great-grandmother, which disappeared from my life with her death made a strong impression on me when I was three years old. At twelve, after a detour via the home organ, my parents surprised me with a piano that had arrived under adventurous circumstances on the island…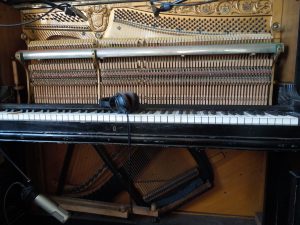 After graduation I left the island to study both classical and jazz piano in Amsterdam, Utrecht, Essen and Hilversum. After completing my studies, I worked intensively on synthesizers, electronics and recording technology.
In 2009 I released my first album 'Married Horses'. (Could be one of the best kept secrets in music history…) A lot of synthesizers and electronics (no acoustic piano) with influences from Weather Report, electronic Dance music and some classical stuff but you can't really compare it with something else. You can still listen to the album on Spotify.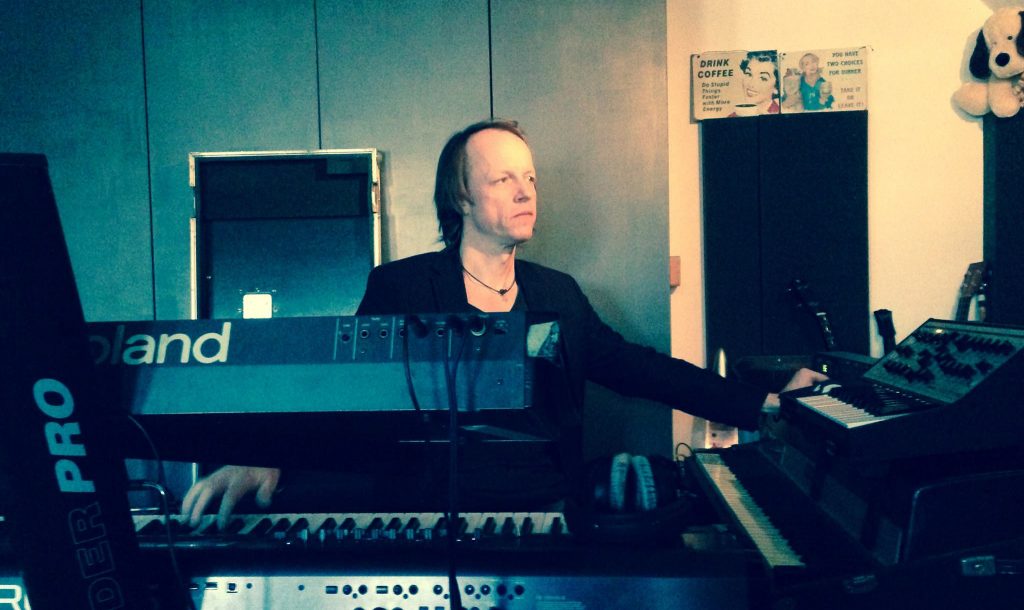 Always searching I have never been able to commit myself to one style. This stylistic openness has continued in my work as a freelance musician and led to the fact that there are only a few situations that I did not join as a musician.
From stadium concerts to classical song recitals in churches, from polonaise in a beer tent, to free improvisation in an art gallery and jazz in the pub, everything was there…