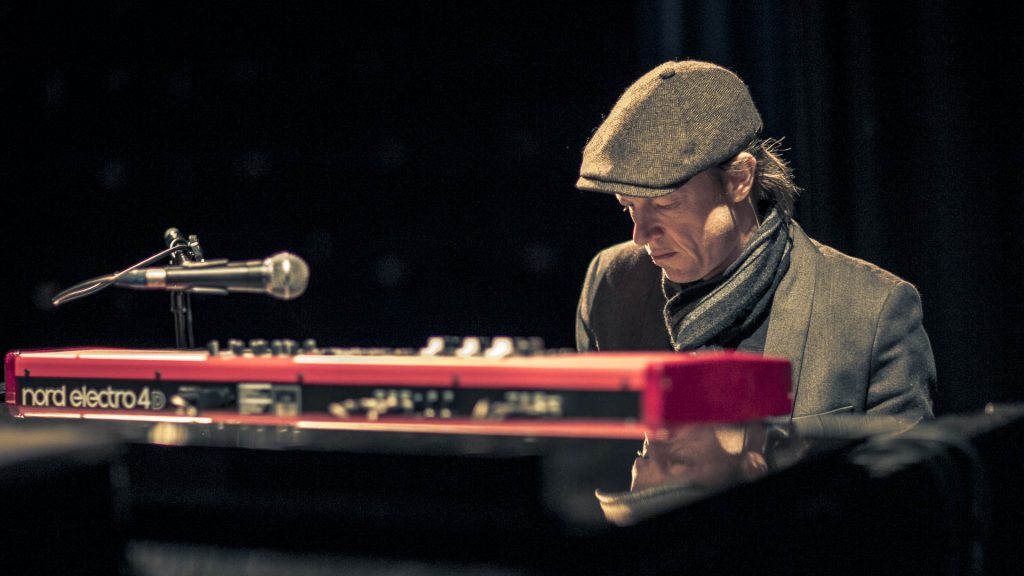 Welcome! I'm happy that you find your way to my site! I'm Hajo Sanders and I make music.
As a child of German parents, I was born in Amsterdam and grew up on the island of Langeoog.
Although there were no pianos in my childhood, I had the unexplainable desire to play the piano as long as I can remember. Probably the old grand piano of my great-grandmother had a strong impression on me which I was not allowed to play and who disappeared from my life with her death when I was three years old. At twelve, after a detour via the home organ, my parents surprised me with a piano that had arrived under adventurous circumstances on the island…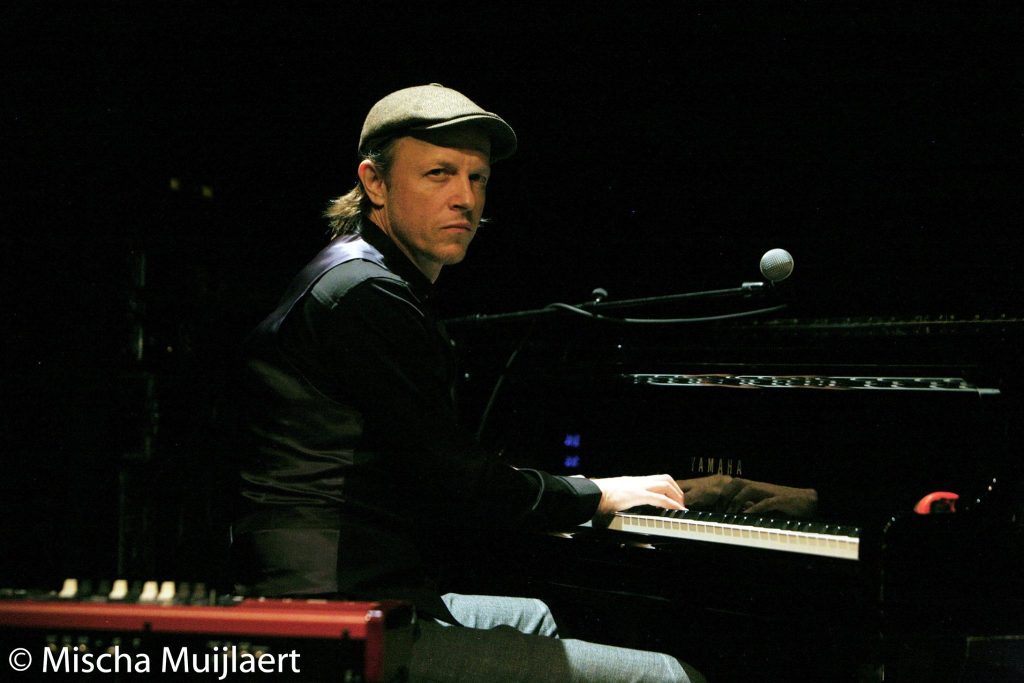 After graduation I left the island to study both classical and jazz piano in Amsterdam, Utrecht, Essen and Hilversum. After completing my studies, I worked intensively on synthesizers, electronics and recording technology.
Always searching I have never been able to commit myself to one style. This stylistic openness has continued in my work as a freelance musician and led to the fact that there are only a few situations that I did not join as a musician.
From stadium concerts to classical song recitals in churches, from polonaise in a beer tent, to free improvisation in an art gallery and jazz in the pub, everything was there…
In the winter of 2012 I went to the island of Langeoog to write some music. After years of working as a freelance musician, it was time to start looking for my musical essence. My home island, which never really let me down, seemed to me the right place for this search.
Hardly arrived on the island I found myself at minus fourteen degrees in a winter dream landscape. Inspired by the remarkable atmosphere of the frozen island I wrote all the music for my new album 'Nachtstücke' within a week during long winter nights.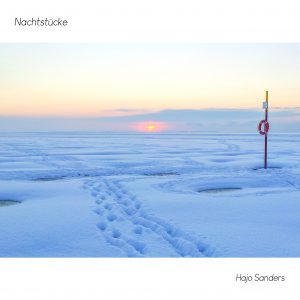 While the musical ideas arose very quickly, the finishing and recording of the compositions became a process that has dragged on for years. Time and again interrupted by other interesting projects or events in my life that made me unable to continue my work on the album.
In addition to ten original compositions the song 'Lili Marleen' is the only cover on the album. Lale Andersen the singer of the original lived not far from my parents' home on Langeoog. I grew up with this song and accompanied the singer Annette de Rozario on my old piano on the island which has not been tuned since I left.
Looking back to the finished music I really have the fealing that I was able to find the musical essence that I was looking for. Captured in the sound of the acoustic piano.
I can say that this album has become an ode to Langeoog. Which was not my intention but just happened.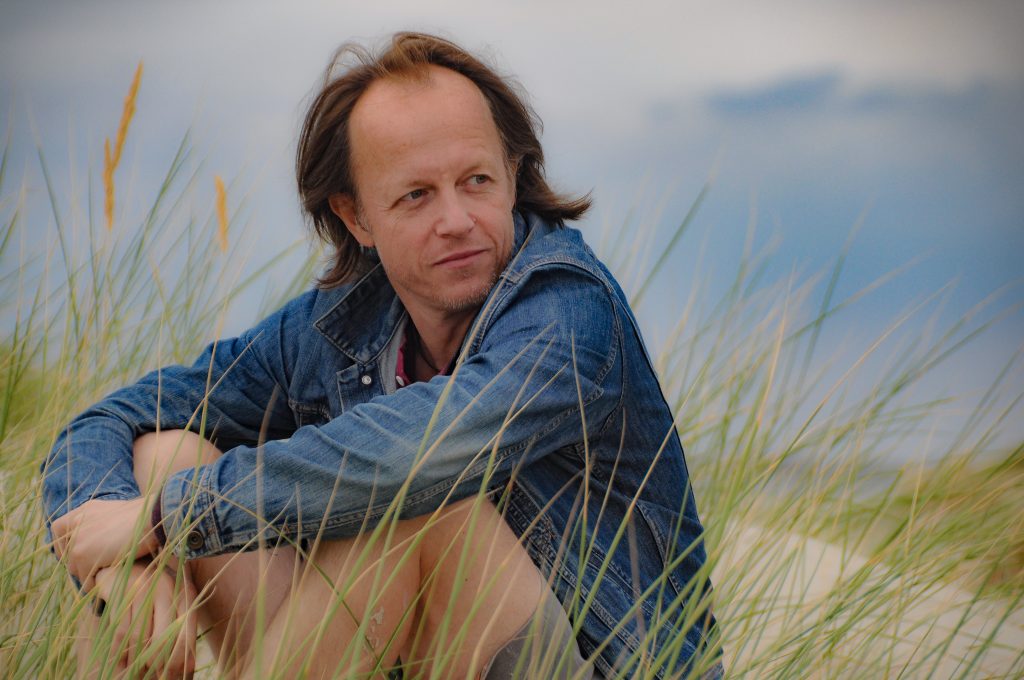 This is a page with some basic contact information, such as an address and phone number. You might also try a plugin to add a contact form.